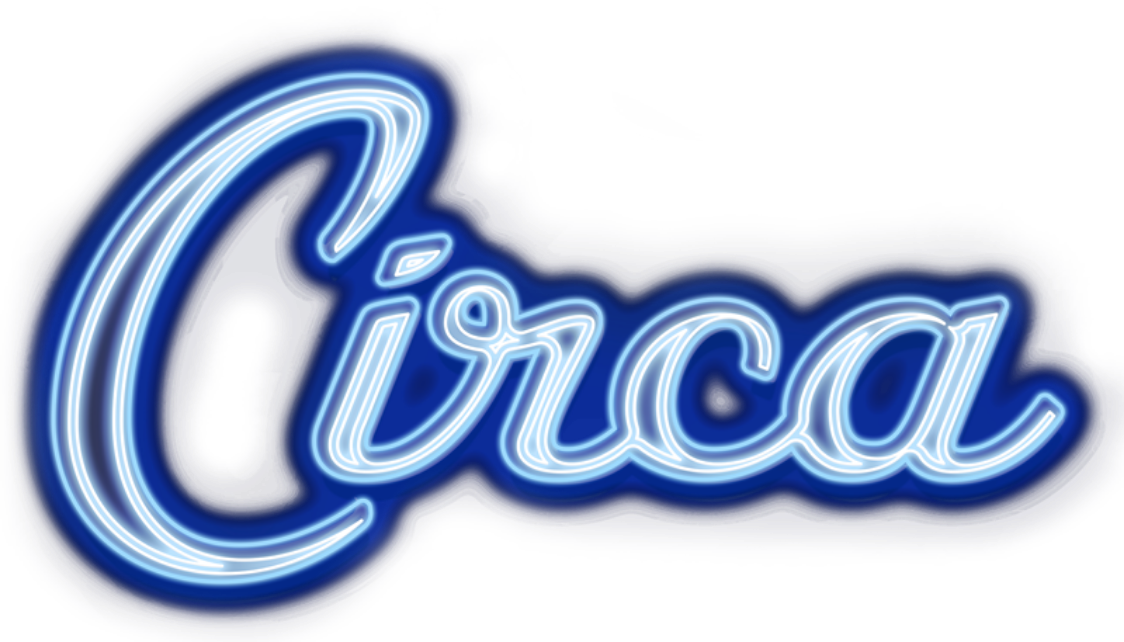 Grand Opening
October 28
Doors open at 12:01am
Guests 21+ only
SCROLL DOWN TO LEARN MORE

Stay at the D or Golden Gate to
GET VIP ADMISSION
BOOK NOW
BOOK NOW
Line Waiting to Enter for
General Admission
Starts
OCTOBER 27 | 5AM
Entrance located at Southeast Doors by 1st St. Stage
Line Waiting to Enter for
VIP Guests
Starts
OCTOBER 27 | 8PM
Entrance located at Southwest Doors by Main St. Stage
Circa Bar and Project BBQ Open for VIP Guests
OCTOBER 27 | 8PM
Garage Mahal Open to Public
OCTOBER 27 | 10PM
with entry to Circa at 12:01am
ENTRY POINTS
1st and Main
– General Admission
ADDITIONAL DETAILS
LYFT AND UBER DROP LOCATIONS
The middle two lanes of Garage Mahal are designed for ride share. Pick up and drop off is located on the first floor.
SECURITY GUIDELINES
Please adhere to the following guidelines below to make this experience more enjoyable and to facilitate entry.
You must be 21 or older and must present a current, valid ID. No one under 21 will be admitted.
In accordance with the state's mandate, face coverings are required for all guests entering Circa. No mask no service.
No backpacks, large bags, professional camera cases or coolers are allowed.
Please maintain social distancing. Blue ribbons are attached to the handrail every 6ft.
Please note that with a single ADA check-in not every member of your party is covered and they may not be accommodated.